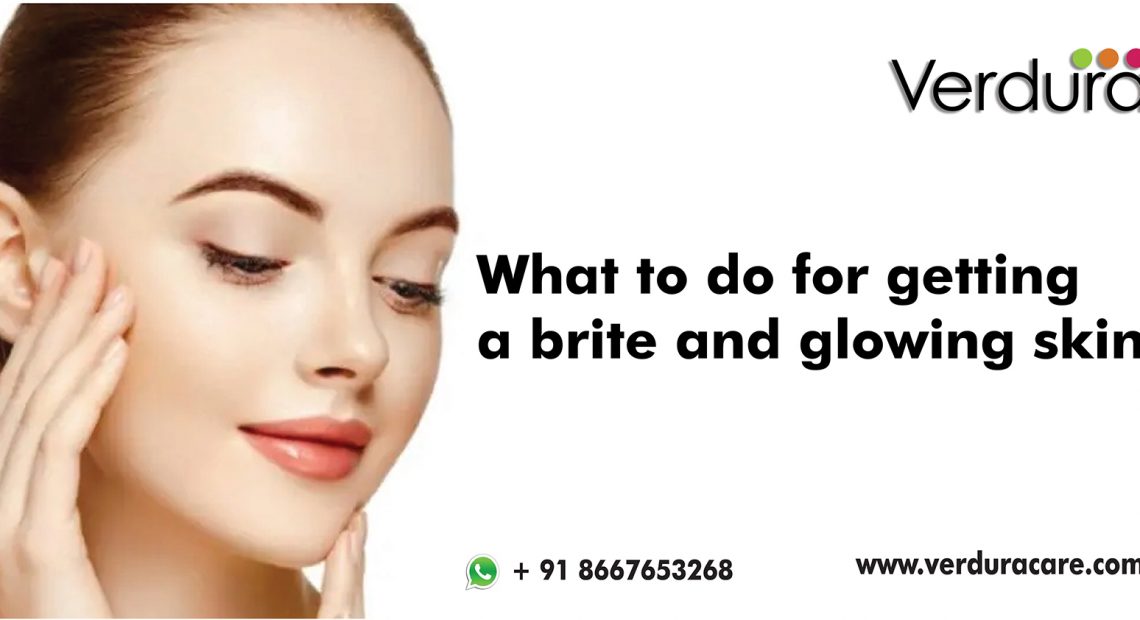 What to do for getting a brite and glowing skin
What to do for getting a brite and glowing skin? This is a common question from many. Here are simple tips for getting a brite and glowing skin.
Follow a skin care routine with three basic steps
Cleanse
Moisturize
Nourish
Cleanse
Cleansing is an important activity in any skin care routine. But make sure what you are using for this is safe and mild and also effective. Use a pH neutral bathing bar or a facewash without harsh chemicals or go for herbal alternatives like herbal bath powders.
Don't scrub the skin with harsh scrubbers but use a mild one. Don't use too hot or too cold water for cleansing.
Moisturize
Your skin needs moisturization for the good glow and brightness. So maintain good skin, drink enough water, hydrate your skin and use moisturizer regularly. Make sure you can avoid or reduce high fat, carbonated drinks, sugar rich food items.
Nourish
Nourish your skin with anti-oxidants, vitamins and oils. Also have food rich in anti-oxidants. Also apply safe niacinamide creams.
All this in one simple solution – Verdura skin brite cream.
Verdura skin brite cream is formulated with niacinamide and anti-oxidant rich oils and moisturizing agents that takes complete care of your skin moisturization, nourishment and brightness. Regular usage of it provides bright and glowing healthy skin.