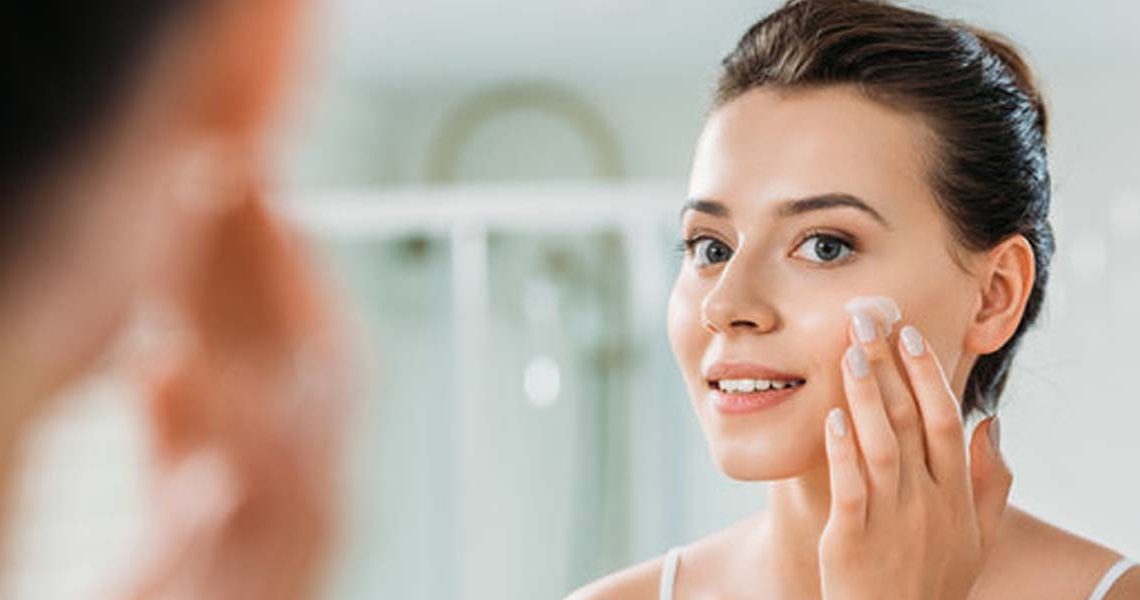 5 REASONS WHY YOU NEED SKIN LIGHTENING CREAM IN YOUR EVERY DAY SKINCARE ROUTINE
Skin lightening creams are essential for every day to deal with hyperpigmentation, acne, blemishes, wrinkles, and other aging issues. Skin damages are caused due to various reasons such as UV rays/ sun rays, pollution, aging where UV light, which encourages the production of melanin, is one of the most common reasons for hyperpigmentation.
Skin lightening cream products help to even skin tone and also provide an overall brighter look by covering dark spots and leaving a dewy glow on the skin. Brightening makeup such as foundations and concealers work on the skin's surface, but do not have any effect on how much melanin the skin cells are producing.
Everyone wants their skin to glow and look radiant without any marks or scars. Unfortunately, our skin undergoes various changes and alterations due to various external factors so it is necessary to include a skin brightening cream in our everyday routine to achieve the results that we require.
Skin brightening cream offers various benefits to our skin. Here are a few of them
Helps to reduce hyperpigmentation such as tan /dark spots/post-pimple marks
Lightens and brightens skin tone, reduces inflammation
Reduces facial lines and removes the flaws
Hydrates and Moisturizes skin.
Fades out age spots and dark spots.
If you are struggling with skin issues, all you have to do now is check on the below product which is the best skin lightening creams for scars and hyperpigmentation.
VERDURA SKIN BRITE CREAM is a skin-lightening cream that offers clear and radiant skin which is free from blemishes and imperfections.
VERDURA SKIN BRITE CREAM is enriched with the goodness of multifaceted actives
Niacinamide (Vitamin B3)
Vitamin E Acetate
Allantoin
Wheat Germ Oil
MICA
UNIQUE BENEFITS
REMOVES HYPERPIGMENTATION AND BRIGHTENS SKIN – get bright and glowing skin with Verdura skin brite cream. its unique formulation helps in reducing hyperpigmentation and dullness and gives flawless skin.
HELPS RESTORE HYDRATION IN SKIN – Vitamin A, B, E gives deep hydration to the skin helping it restore moisture and also protecting the skin from damage and refreshes the skin.
HELPS RESTORE SKIN FIRMNESS (ANTI – AGING PROPERTY) – Vitamin E helps to reduce the fine lines and wrinkles in the skin and supports the skin Firmness.
 PROTECTS SKIN FROM UV RAYS OF THE SUN AND RESPONSES TO SUN TAN – Niacinamide present in the cream help in skin protection from the UV ray's/sun rays and also from other pollutants
DIRECTIONS FOR USE
Apply liberally on cleansed face, neck, and required areas twice a day
Give a gentle massage.
For best results use this cream every day
FLAWLESS BLEMISH-FREE AND RADIANT SKIN IS ALL YOURS
WITH
VERDURA SKIN BRITE CREAM