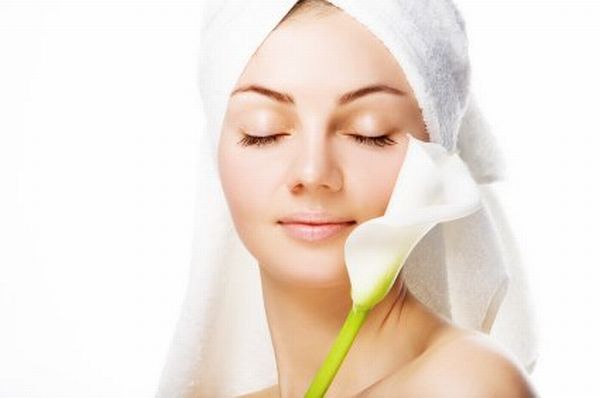 Verdura bar
Ordinary soaps can quite often be harsh on the skin and cause irritation – particularly when your skin is dry and scaly.
Irritation potential of soap/ bathing bar is evaluated scientifically by Collagen swell test. A mild and non irritant soap should pass the Collagen swell test.
Choose VERDURA skin fresh intense moisturizer bar enriched with almond oil, wheat germ oil and avocado oil – an ideal bathing bar for your delicate, dry skin that helps in the exfoliation of scales and intensely moisturizes the skin and what more….
VERDURA skin fresh intense moisturizer bar has passed the collagen swell test. It is mild and non-irritant and safe for regular use.
Collagen swell test
Collagen is the most abundant protein in the human body. Collagen swells when it damages. The extent of swelling is directly proportional to the gentleness of the product.
The graph given below scientifically proves that verdura skin fresh intense moisturiser bar is gentle on the skin and does not cause any skin irritation as collagen swelling is minimal compared to SLS which swells collagen to the maximum. It has no effect on collagen protein.
It gives increased humectancy and offers skin protection through its rich ingredients. It is very helpful for psoriatic skin, atopic dermatitis and dry skin.