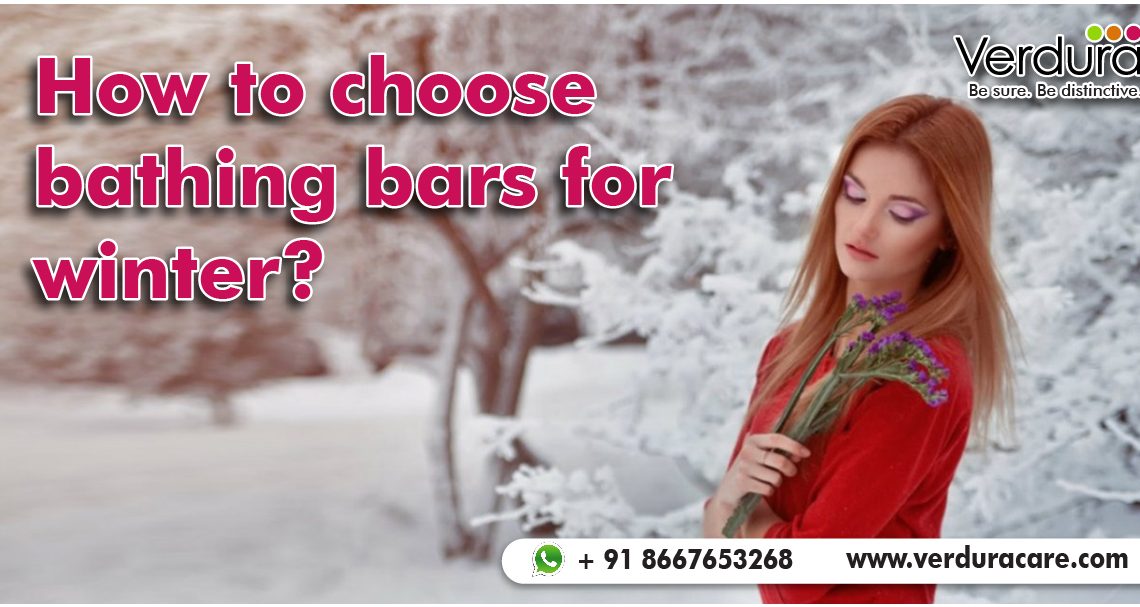 How to choose bathing bars for winter?
Winter means scaly, dry skin. Using the best soap for winter is important because it provides the necessary hydrating and moisturising elements that skin  requires. It should also be gentle and mild enough to be used on a daily basis while still being powerful enough to exfoliate.
Winter skincare has to be nourishing and moisturising as the cold weather simply depletes  skin of moisture and the cold wind makes  skin dry, itchy, and rough.
A mild, natural moisturising soap is recommended, especially during cold weather.
Dry winter skin conditions are often exacerbated by harsh soaps that contain fragrance oils and synthetic chemicals that wash off natural skin-protecting oils. An ideal moisturising bathing bar suitable for the winter season should be enriched with moisturising agents and ingredients that can give active exfoliation.
Ingredients like
Glycerin helps retain the moisturize skin after every wash. and prevent skin dryness.
Almond oil heals and moisturizes from inside of the  skin. Regain skin's glow and make it smooth.
The perfect combination of glycerin and almond oil keeps your skin radiant, young, and soft.
Ingredients like wheat germ oil and aloe vera
Heals skin from the inside out and makes it radiant.
Aloe vera contains antioxidants and anti-inflammatory agents that keep your skin free from germs and help in detoxification.
After each wash, the skin is soft and smooth.
A skin-friendly and pH-balanced soap keeps your skin hydrated and soft; the ideal PH of a soap is to be between 9 and 10. Anything above 11 is too harsh for the skin and will irritate it.
This is where the Verdura range of products can help keep your skin stay moisturised and supple this winter. Verdura Skin Fresh Intense Moisturizer Bar contains Aloe Vera, Cynadon Dactylon, Indigofera tinctoria, Ocimum sanctum, Avocado Oil, Almond Oil, Wheat Germ Oil, and Glycerine, which makes your  radiant and hydrated during the harsh winters.