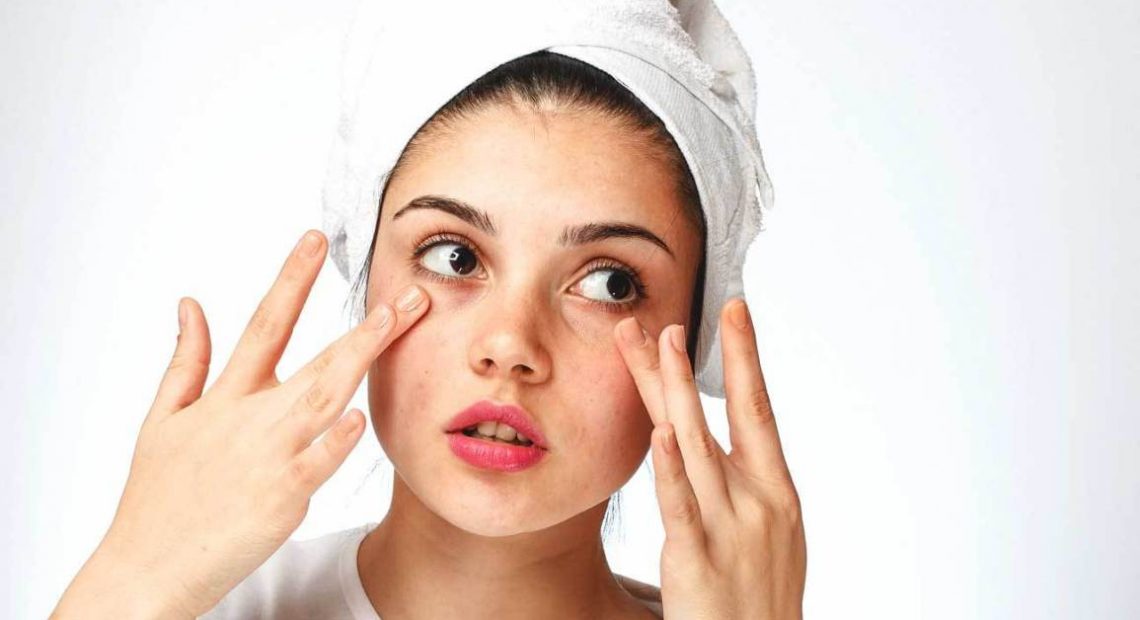 dry skin
As winter season arrives, it is a known fact that the sudden drop in temperature leads to various problems on our skin. The cold winds and low temperature are the most common reasons that result in dry skin and flaking.
Though dry skin in winter can be a nuisance, there are many ways to fight the dryness using home remedies.
Here are 5 natural ways to moisturize your skin this winter.
Milk: It has an anti-inflammatory and soothing property that greatly helps to get rid of dry and itchy skin. Apply cold milk on your dry skin for five to seven minutes. Gently wash off the milk with lukewarm water. This natural moisturizer will remain on your skin for a long time.
Egg mask: You might be wondering why there are many edible items on this list, but egg masks left on the face for about half an hour can give you immediate and lasting effects. Eggs are rich in protein and albumin that control the oil which prevent your skin from drying up.
Honey and olive oil: A spoon of both honey and olive oil that is left on the skin for a mere 15 minutes has many benefits apart from moisturizing the skin. Honey being naturally sticky keeps your skin exfoliated and also lightens the skin tone. Olive oil prevents the honey from sticking to your skin, prevents itching and helps in prevention of pimples as well.
Yogurt scrub: No matter how rough your skin feels, using abrasive scrubs can make your skin worse. The best way to exfoliate is to use a yogurt and besan powder scrub that removes dead cells without damaging your skin. Yogurt contains lactic acid that exfoliates and moisturizes your skin .
Coconut Oil: It makes the skin feel softer and removes its previous scaly characteristic by moistening it in a natural way. Coconut oil has sufficient amounts of fatty acid that make up for any loss of moisture from the skin. Apply proper amount before going to sleep and wash it off in the morning
Though difficult at first, following these tips regularly during this winter season will make your skin glow and moisturized regardless of the drops in temperature.
Give your skin what it deserves this season and beat the winter itch!