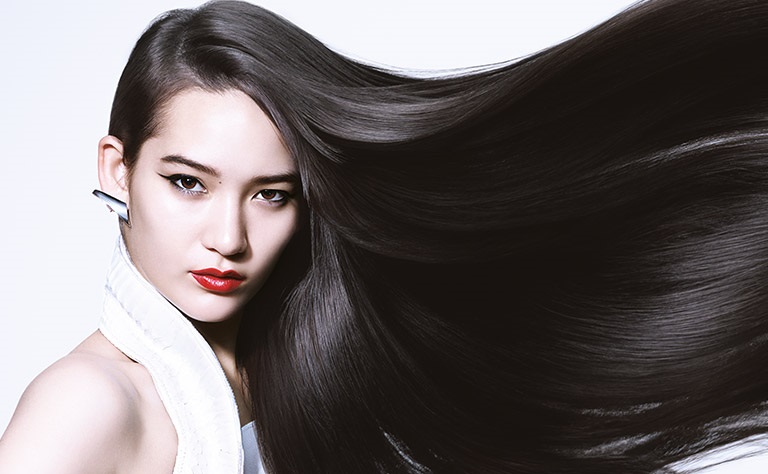 Right shampoo for scalp psoriasis
Most of the psoriatic patients do have it on their scalp as well. All though it looks same as that of dandruff or seborrheic dermatitis, psoriatic scales are distinct, silvery and powdery in nature.
What to do and what not?
Use shampoo that is mild, will soften and loosen the scalp scales
Use of hair dye needs to be avoided as the chemicals in hair dyes can sometimes irritate and worsen the scalp psoriasis or even cause an allergic reaction on top of the psoriasis
Thick scalp scales should not be picked, peeled or brushed roughly.
How do you know you are choosing correct shampoo?
Psoriasis shampoo should contain special ingredients designed to soften and loosen the scales of psoriasis on your scalp so that they can be washed away.
Herbal shampoo- shampoos with various herbs such as Cassia alata, Wrightia tinctoria and Aloe vera remain effective in reducing scaling, flaking and associated itching.
Medicated shampoo- medicated shampoos with clobetasol propionate (a topical steroid), salicylic acid, ketoconazole (antifungal medication), Blue Lagoon algae, and zinc pyrithione can also be helpful to treat the problem.
Consult with your doctor and be sure of the product that you choose for treating scalp psoriasis.