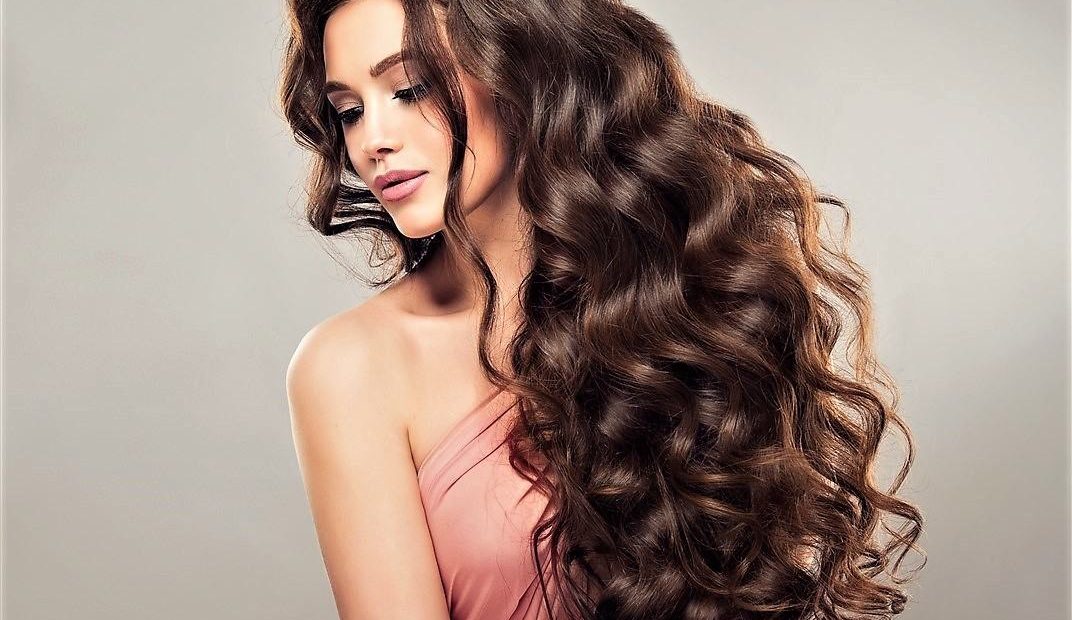 Grow your hair with the touch of nature!
Craving for a long, luscious and gorgeous hair? For centuries it has been a personification of beauty and growing long hair is something that has never been out of fashion. Of course it is going to take time to get such beautiful tresses.
Many people observe healthy-looking hair as a sign of health or beauty.While some factors such as age, genetics, and hormones also affect hair growth, optimal nutrient consumption is key.
Various problems like the use of products containing chemicals, exposing your hair to excessive heat, not eating protein-rich foods, hormonal balances etc. can make your hair dry and thin. They also lead to the onset of split ends and roughness in hair. To get rid of these problems and make your hair stronger, here are certain natural treatment methods that you try at home.
Onion Juice for hair growth 
This remedy is regarded as one of most effective and oldest ones. The reason behind is that it contains sulphur that boosts collagen production in the tissues and helps in the re-growth of hair. Don't let its strong smell keep you away from using it, because it goes off just after one rinse.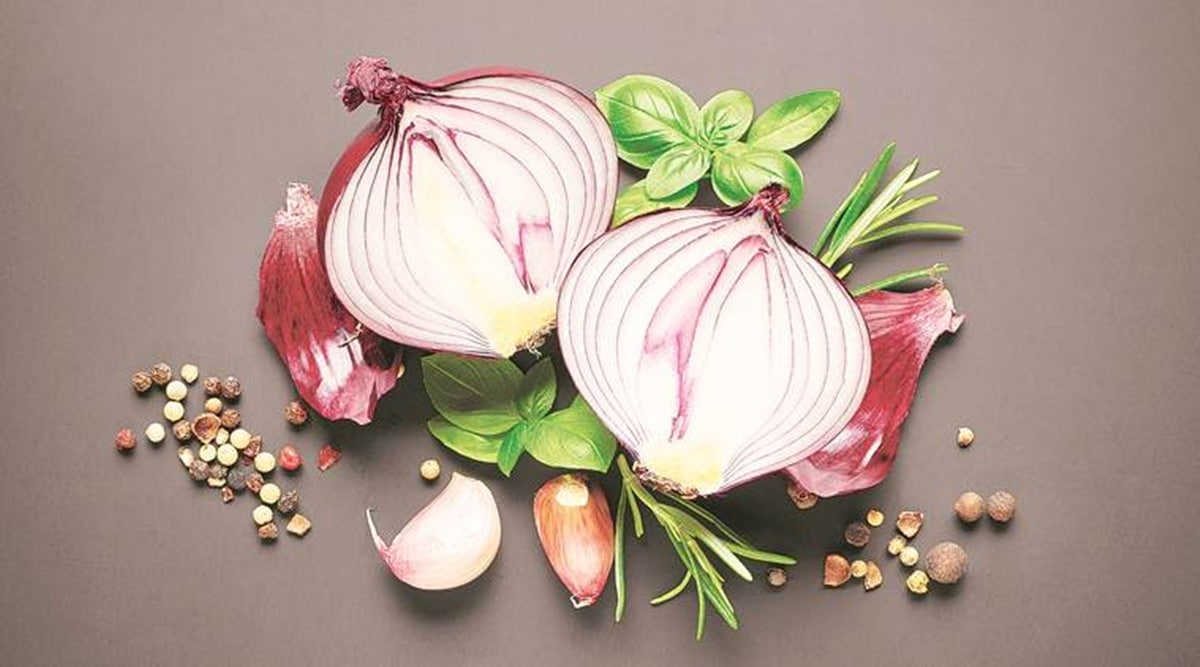 Coconut Milk for natural hair growth 
The most effective remedy for natural hair growth is the use of coconut milk because it is rich in iron, potassium and essential fats. Coconut milk with its nutritional profile acts like the perfect guardian when used topically. High in lauric acid: One of the main elements in coconut is Lauric acid. This long-chain or medium-chain fatty acid is known for its power to go deep in hair and make the cuticle strong.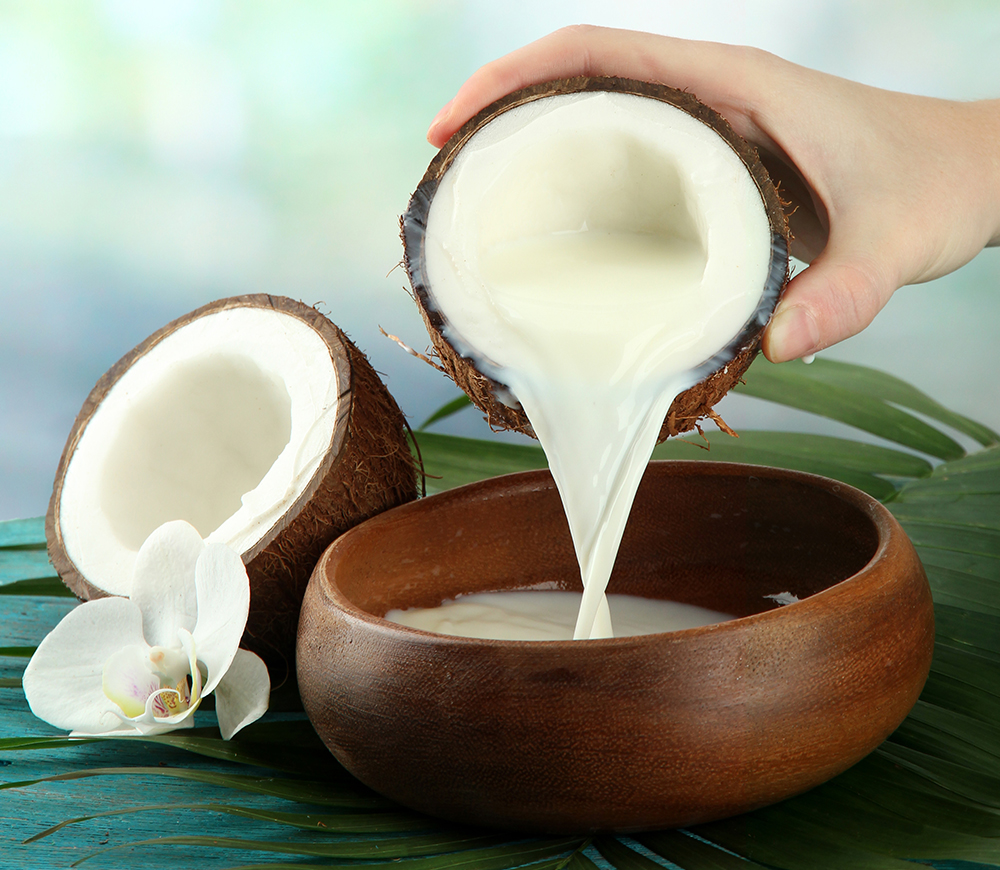 Make your Own Egg Mask
This home remedy is used all over the world for quick and natural hair growth. As we know, eggs contain high levels of proteins which help in the formation of new hair. It is also rich in sulphur, zinc, iron, selenium, phosphorous and iodine.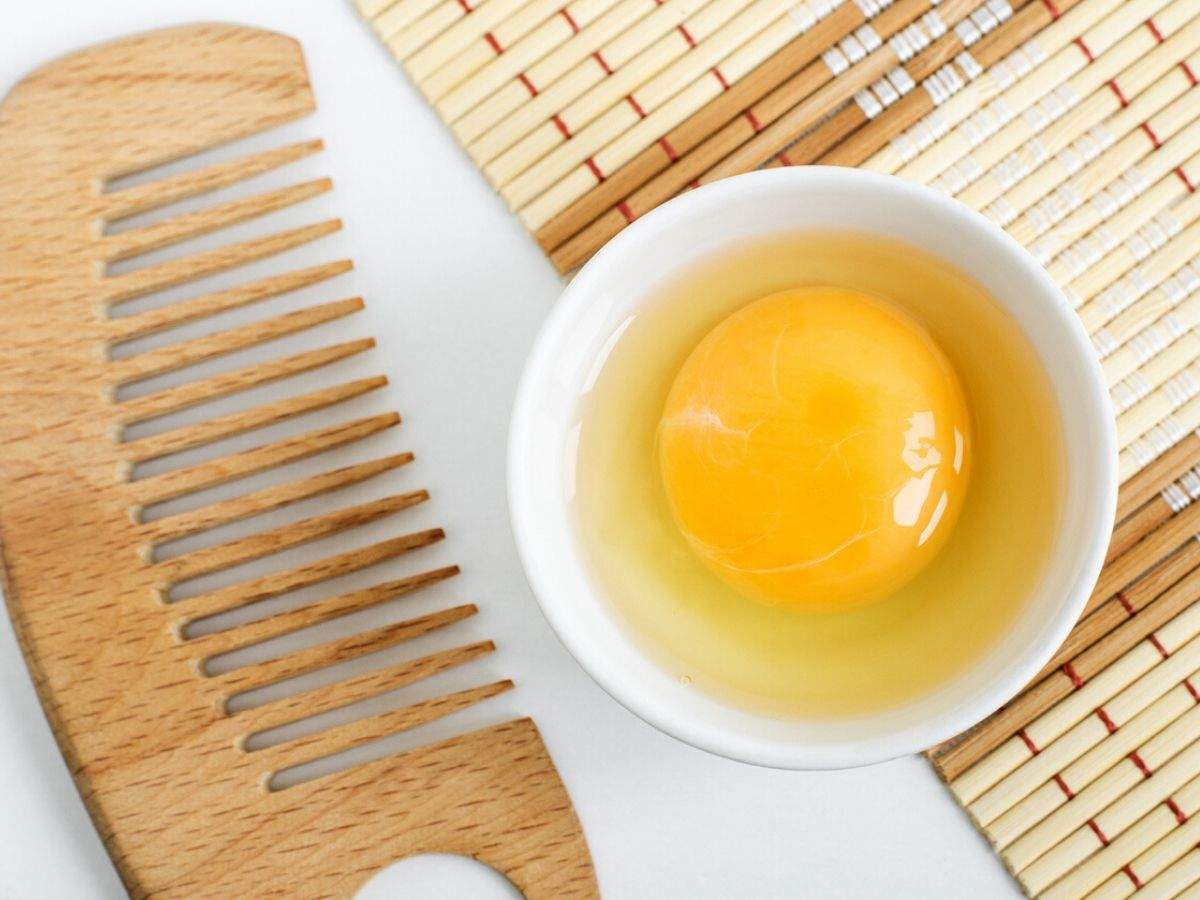 Fenugreek & Green Tea
This herb is also an age-old remedy for hair growth problems. It contains proteins and nicotinic acid; protein-enriched diets have been known to encourage stimulation of hair growth.  Green tea, as you know is super rich in antioxidants and that helps in boosting hair growth and preventing hair loss.
Indian Gooseberry (amla)
This magical fruit is a powerhouse of nutrients. It's rich in Vitamin C and that accelerates hair growth. It will also prevent hair pigmentation. Amla contains
Vitamin C and is highly effective in rescuing from hair fall and regrowth.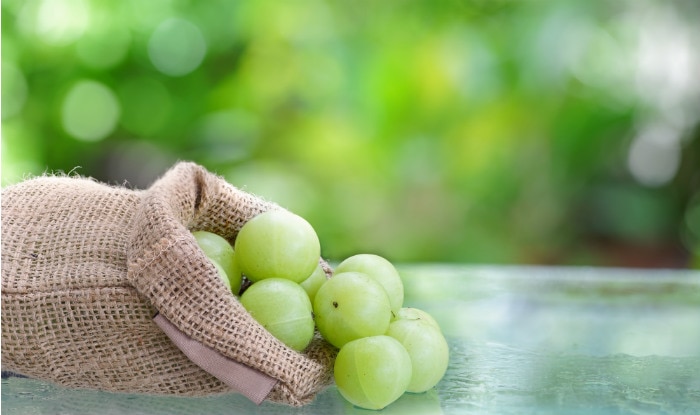 Want those luscious locks back? Tired of losing precious strands of hair everyday? We say you get rid of those expensive, chemical leached hair products, and say hello to natural haircare products. There's nothing like making the most of what nature has to offer.
Such chemical free products for hair growth – Anagen Grow – A unique hair growth serum proven to repair damaged hair and control hair fall