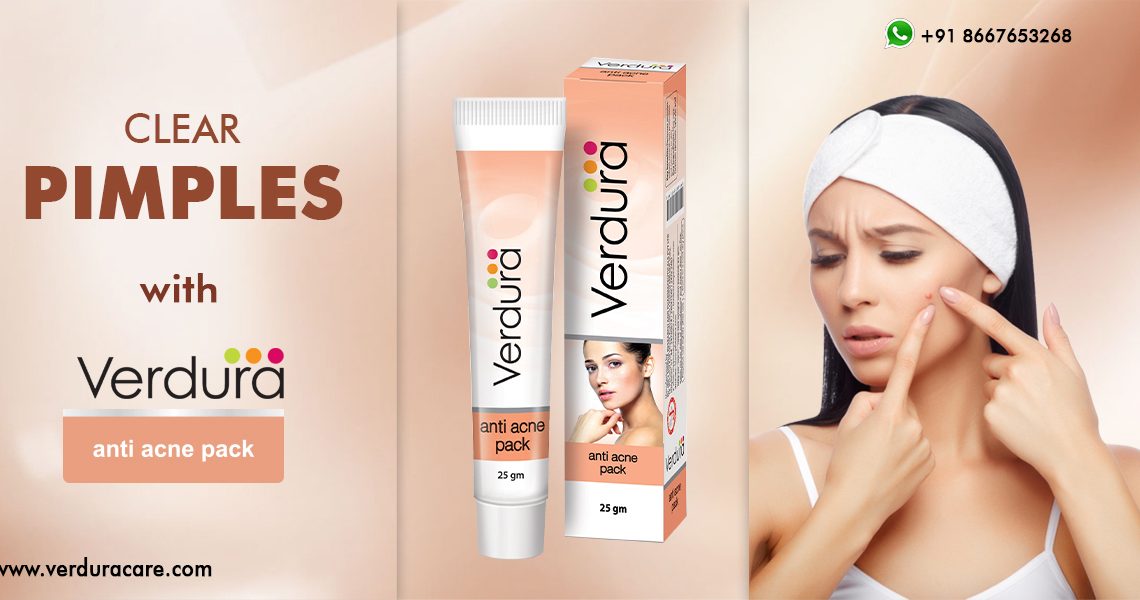 Treat your acne the way it never comes back!
Have you ever woken up to a face where there is a big, red pimple greeting you? This is a familiar situation to most of us, as acne is the most common skin condition faced by men and women. Acne, basically is a bacterial infection that causes spots and pimples on your face and other parts of your body. It is capable of making you conscious and insecure about your skin and appearance. Living with acne can be tough, and waking up to a breakout is putting off. Many studies have found that acne can lead to poor self-esteem, depression or anxiety.
In order to break free from acne troubles, it is important to use a natural product that prevents acnes, treats it and stops the reoccurrence. Most of the commercial anti-acne creams available in the market tend to clog skin's pores leaving your skin dry and irritated there by worsening the problem.
Verdura Anti-acne pack is a clinically tested hypoallergenic solution that treats your acne, while nourishing and soothing your skin. It contains natural ingredients such as aloe vera and calamine.  Aloe vera is a well-known for its natural moisturizing and anti- bacterial properties, while the calamine helps to fight the pimple by removing excess oil in the skin. Verdura anti-acne pack is an easy wash off product, meaning it can be applied and washed off in a few minutes. The product treats pimples effectively by removing sebum and black heads in your skin. It also reduces the inflammation, removes the pimple marks while giving sun protection to skin after the product is washed off.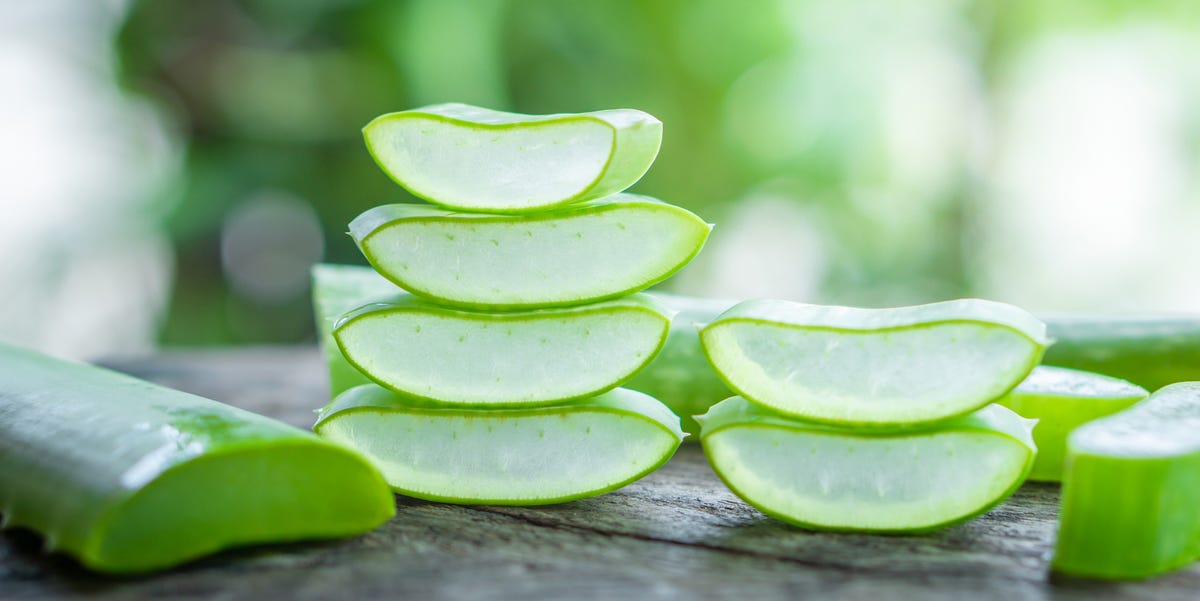 Verdura anti-acne pack is clinically tested to be hypoallergenic. The unique ingredients in the anti-acne pack soothe, nourish and heal acne prone skin, leaving the skin clear and beautiful naturally! No more avoiding mirrors and using filters on your photos. Verdura anti-acne pack is here to make your skin clear, healthy and happy!